MoVal has seen good growth lately and as we know, with growth comes resource needs. Our new COO Anna-Mari Nyyssönen has extensive background in different IT sales leadership and account management positions. She has previously worked for Capgemini (Sogeti) and Ericsson. This knowledge from international corporate level is a great addition to the MoVal team. Nyyssönen is taking over the daily sales and client operations at MoVal.
"My passion lies in smooth client experience: everything must flow smoothly in order to produce maximum value for our clients. The best solutions are the ones combining an outsider's point of view to your own experience and know-how. We create better results together with our clients," says Nyyssönen.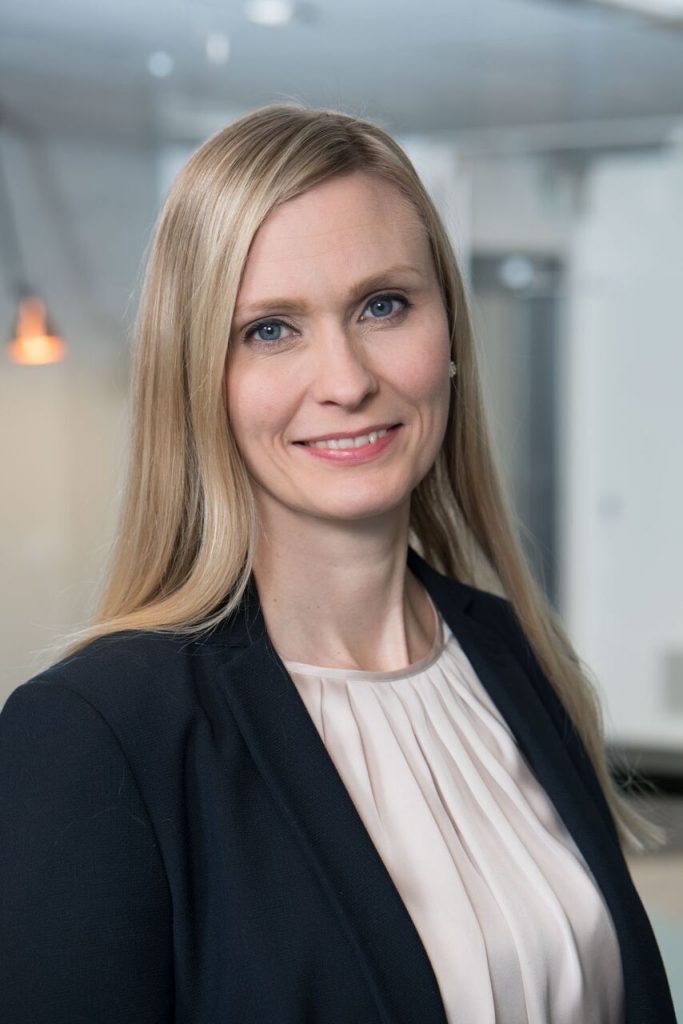 For MoVals clients, Nyyssönen is the one who can clarify the actual recruitment and resource needs and help in the concepting phase. You don't need to know exactly what you are doing before you contact MoVal – actually, the sooner you do so, the better for everyone. 
Anna-Mari Nyyssönen officially begins her work at MoVal on June 1st. You can book a meeting with her right away!
anna-mari.nyyssonen@moval.fi
040 762 4027