MoVal Oy is a Finnish services company providing high-level IT expertise combined with business area specific know-how. We offer our customers more value by finding them the right people to help them do their business even better. We're driven by mutual trust, exceptional expertise, and a thirst for knowledge. Openness and honesty build the foundation for all communication and cooperation with our customers and employees.
We promise to be a trustworthy partner to all our customers. Bisnode has awarded MoVal with the highest AAA credit rating.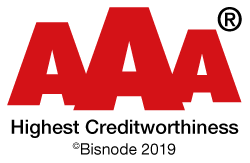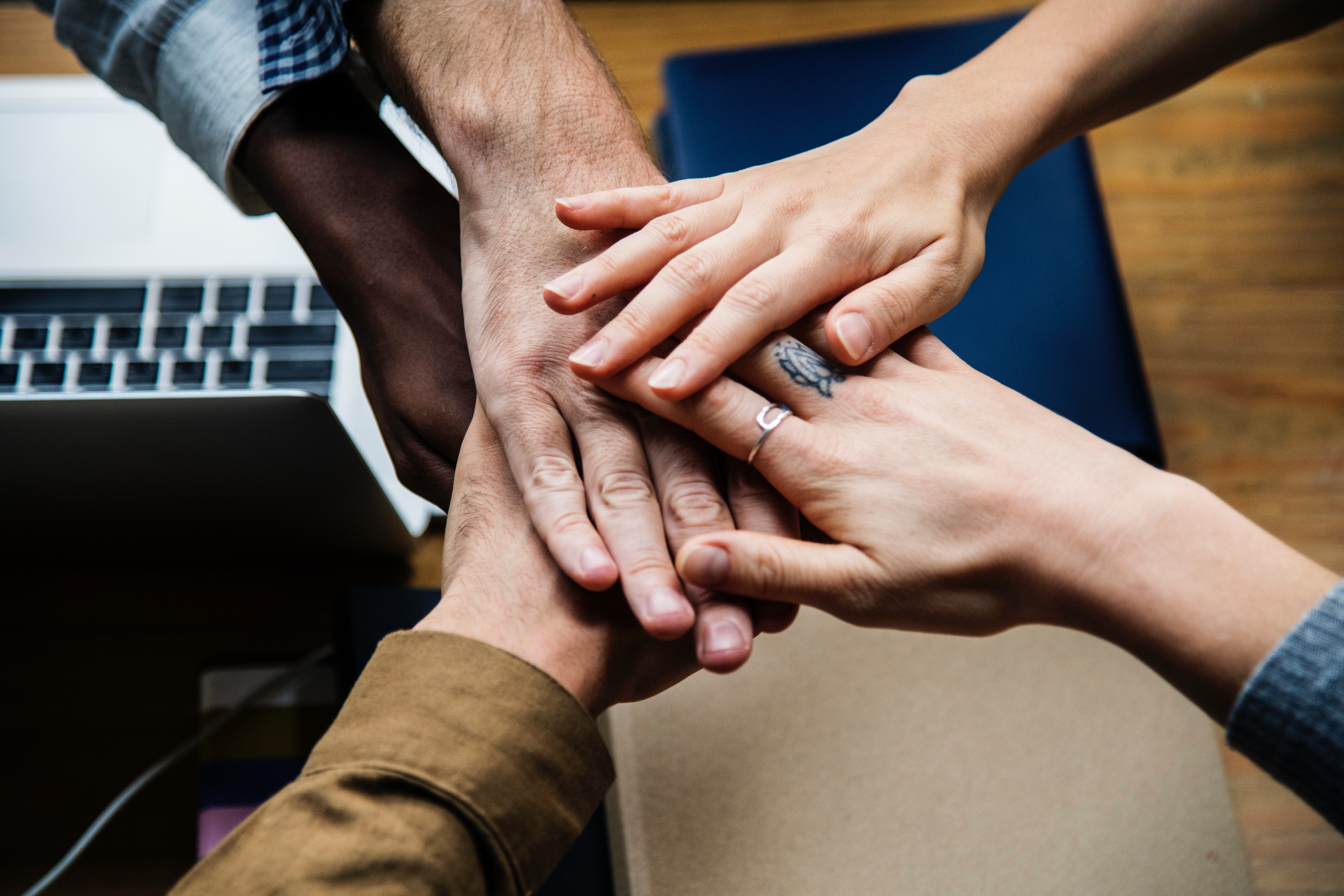 CAREER AT MOVAL
JOIN OUR TEAM
We're always on the look out for bright and dedicated people to join the MoVal team!
If you're an expert in business consulting, cloud technologies, project management, IT architecture, coding, UI design, training - or well, anything IT-related, get in touch! If you have experience in and passion for IT, you might be the right person to work in our next client project.
Send an open application together with your CV to susanna.rossi@moval.fi and we'll get back to you! We promise to handle your personal information with care.
VÄLIAIKAISESTI POIS. Takaisin näkyviin: 1) Widget Styles->CSS Styles 2) poista "display:none". 3) Done + Update