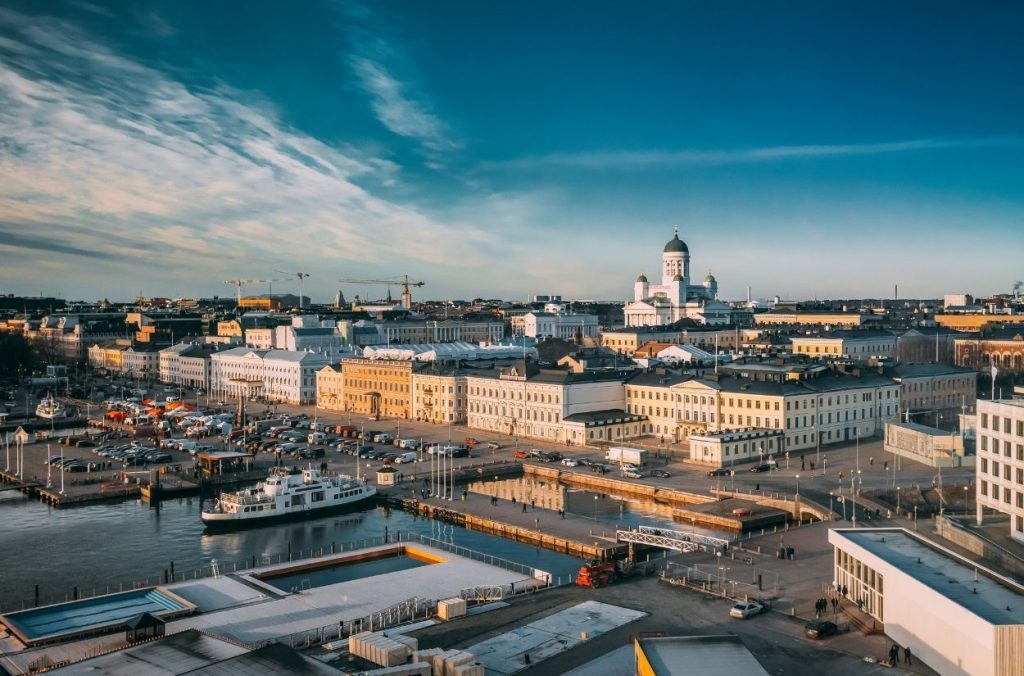 Finland is the 22nd most attractive country in the world for the international workforce, according to an international report by the consulting company Boston Consulting Group. According to a survey of more than 200,000 respondents in 190 countries, Canada emerged as a new favourite last year, surpassing the United States. Finland is known for its opportunities in IT and development, but also its Nordic values and streamlined society.
As there is an urgent need for quality IT professionals and developers, Finnish companies must find experts from abroad. An international workforce is crucial for a small country's competitiveness. But moving abroad is a big decision for anyone. Why move to Finland?
It's likely that multicultural workplaces attract international professionals. Having a multicultural work environment in place speaks of a welcoming and diverse culture. It's easier for international talents to come and work in a foreign country when their co-workers are people from the same country or a neighbouring country to them. As Finland recognizes the need for international talents, the Finnish companies in the IT sector are generally very welcoming and also ready to switch their working language to English when needed.
Finnish values and work-life balance
Finland is known to have a great work-life balance where free time and well-being are valued. Finland is also a good place to live for families with many public services available including a free, world-famous school system with educational opportunities for all. Nature is a big part of life in Finland – even big cities are surrounded by beautiful forests and lake districts, with endless space to wander and clean air to breathe. There are many free-time opportunities with hobbies for all. Internationally, Finland ranks as one of the safest countries in the world, which can´t be taken for granted in today's world and makes it easier to enjoy your well-earned free time.
Finland is also a functioning country. For example, public transport is well-planned and works: in cities you have choices between trains, busses, city bikes, trams and the underground. A well-functioning network of public transport definitely makes moving around easier for someone coming into the country from abroad.
When it comes to values and mindset, Finns are often praised for their honesty, responsibility and great attitude towards work. For someone seeking new challenges abroad, joining a team that values working and takes pride in their work makes integrating easier: it's easy to work when you can trust others to take care of their own commitments.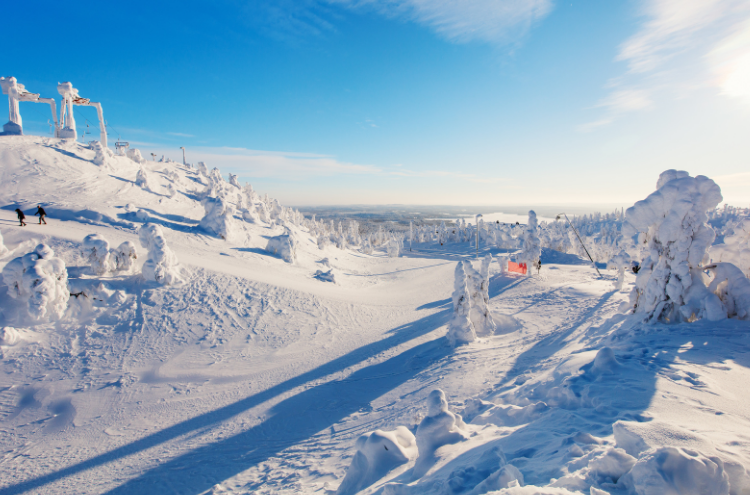 Meaningful work and new challenges
We all want to do work that is meaningful for us. In my experience, international experts are particularly motivated by the content and relevance of the task, and the fact that they can show and develop their own professional skills. The task needs to be so attractive that the career opportunities and development it offers are worth moving for, even from the other side of the globe. And there are definitely meaningful, challenging opportunities in the growing and buzzing IT sector of Finland.
We can't be talking about motivation without mentioning possibilities for earning – money. Salary is naturally the most important factor for many, influencing the decision to move. In the case of international recruitment, a clear description of the total income available to the applicant is required. Housing costs vary from place to place. In return for taxes, Finland has low health care costs, low day care fees, and free education for school-aged children. For many international experts, the monthly income left after expenses is greater than in their country of origin. And luckily, there are many ways to spend freetime and go on holidays in the beautiful Nordic country!
We at MoVal really take pride in bringing talents to Finland. We offer good settling services for international professionals, helping with living arrangements and the whole process of integrating into the new society. We are here for our applicants and employees, and we will do our utmost best to ensure that the application process is successful. Taking care of our employees is our key value, which shows in the fact that people generally are satisfied working with MoVal in interesting projects in Finland. Our first employee who started with us in 2015 is still happily working with us!
Are you the next one to fall in love with living and working in Finland?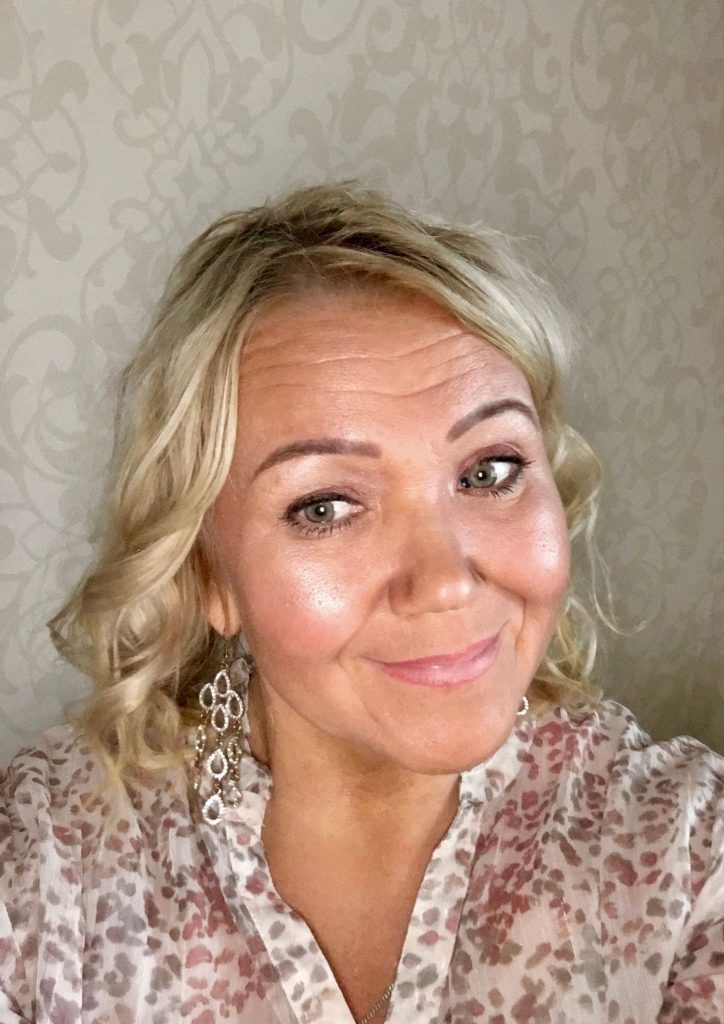 Eriika Kankkunen
TALENT MANAGER